I wanna say
I Love you So much
&
Wishing
Happy Birth Day to you my Dearest Love..!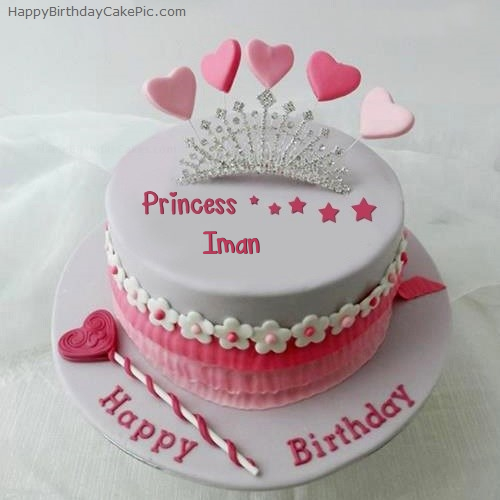 Your Birth Day is a day
When I am starting my new Life Journey
In this journey
My Soul has attached with you all..!
No matter where I am
I am always with you as i promised
My Day will start with you and end with you
But..!
I know my words are not enough for you Today
Because
My words are not as much as deep to explain your feelings
I know you love me a lot
&
You will live with me forever till death..!