Thanks my Followers ans so Loving Friends….!
You Love and affiliation helps me to stay here Life Time..!
Lot of Love and Hugs for you All…!
Miss to meet you one day all my Followers..!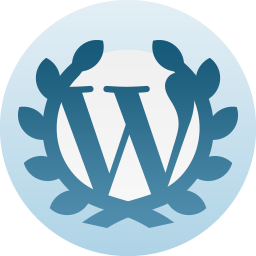 Happy Anniversary with WordPress.com!
You registered on WordPress.com 4 years ago.
Thanks for flying with us. Keep up the good blogging.
Link: https://lifewithtranquility.wordpress.com